About Us
Festivals and Events all have issues that hamper their efficiencies and lowered their bottom line fundraising efforts. These issues mainly deal with the manual processing of paperwork, reports, volunteer management, vendor registrations and online ticket sales. Event Essentials has developed a system of web-based modules that enable all types of events to drastically cut the man-hours needed to produce a successful event by streamlining the following areas into one admin:
Ticketing Sales and Redemption
Registrations and Signups for all types of Events
Vendor and Exhibitor Applications, Vetting, Positioning and Payments
Artist, Band, Parade Registrations, Scheduling, Contracts and Placement
Volunteers Registrations, Communication and Scheduling
Sponsor Signups, Management
Interactive Event Maps
Silent Auctions
Donation Collections, Competitions and Tracking
Ad Placements on your Website and Tickets
Attendee Text Voting and Interactions
Website and Content Management
Point Of Sale Systems
Merchandise eCommerce
Attendee Event Insurance More Info
Local Hotel Reservations
Who uses Event Essentials?
Key to a successful event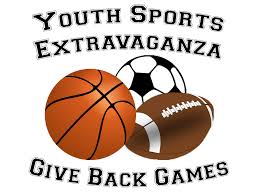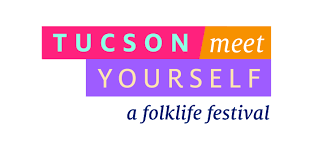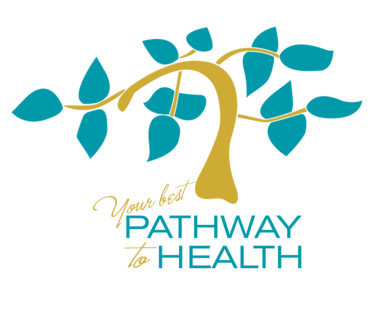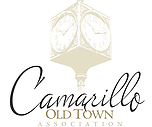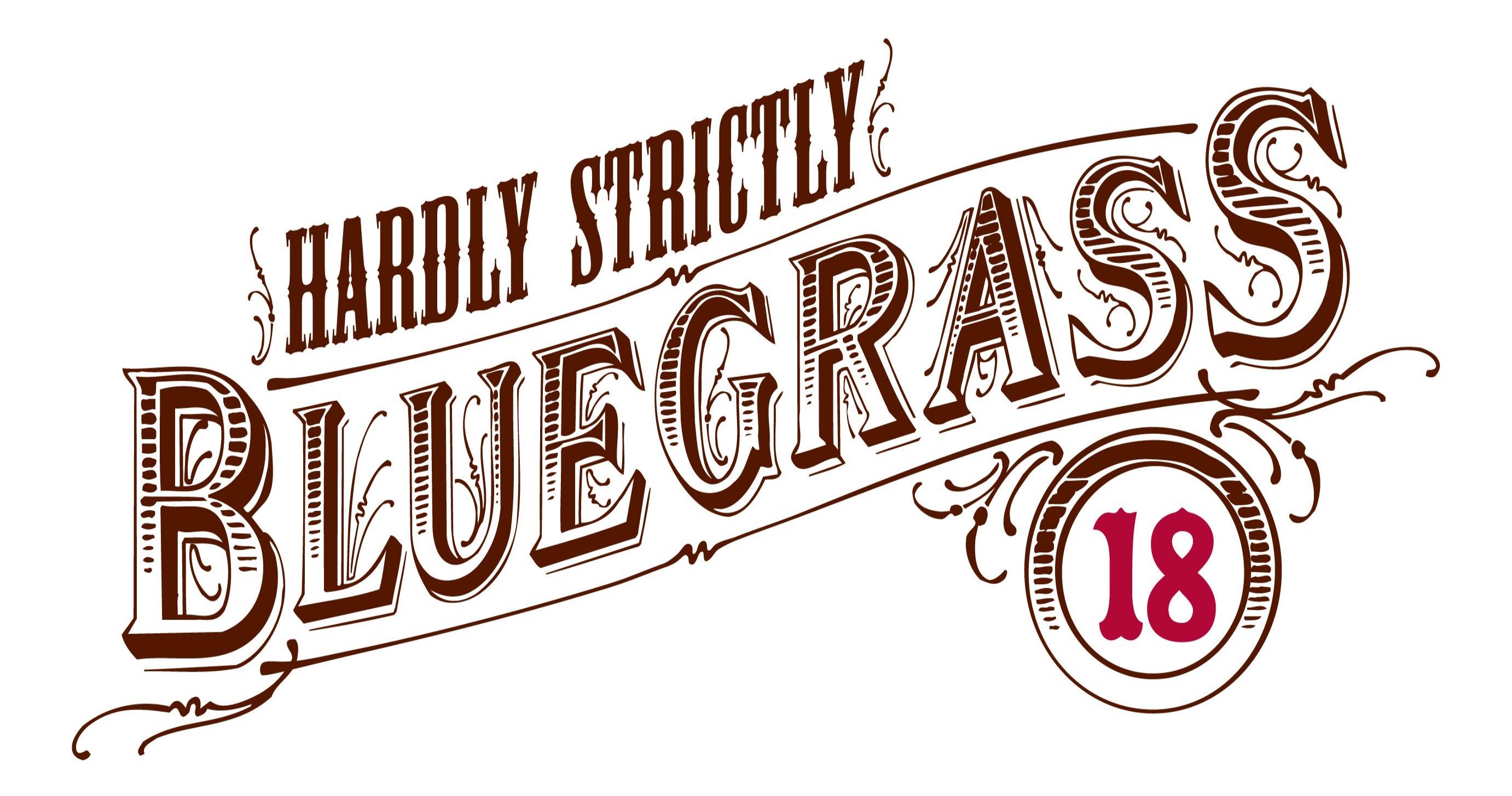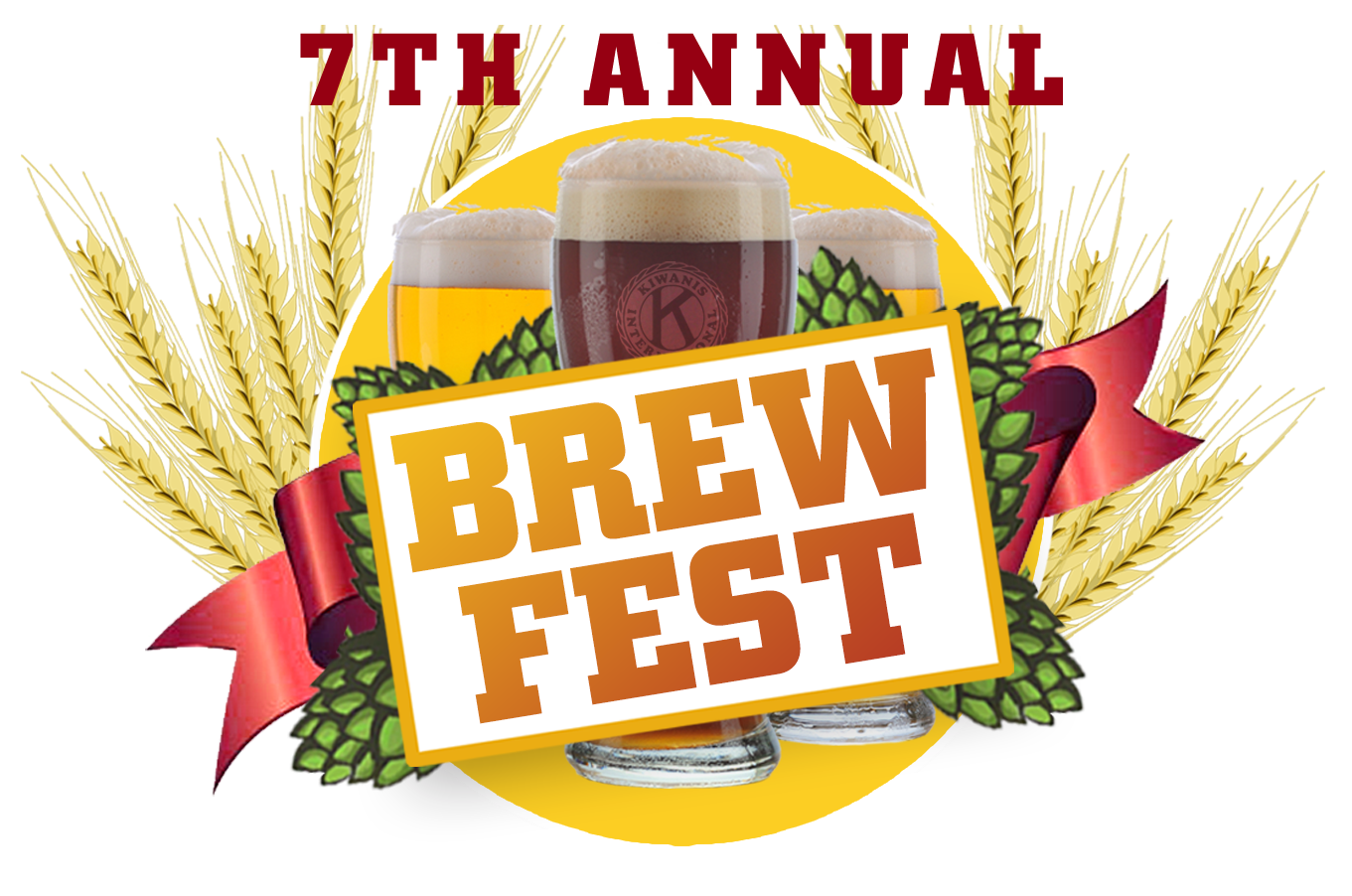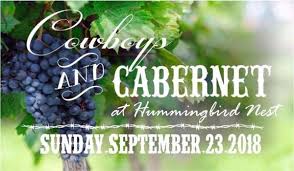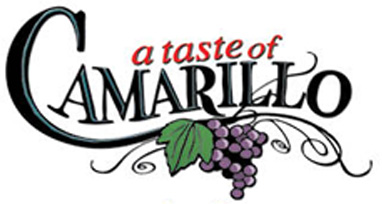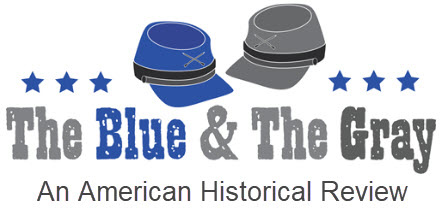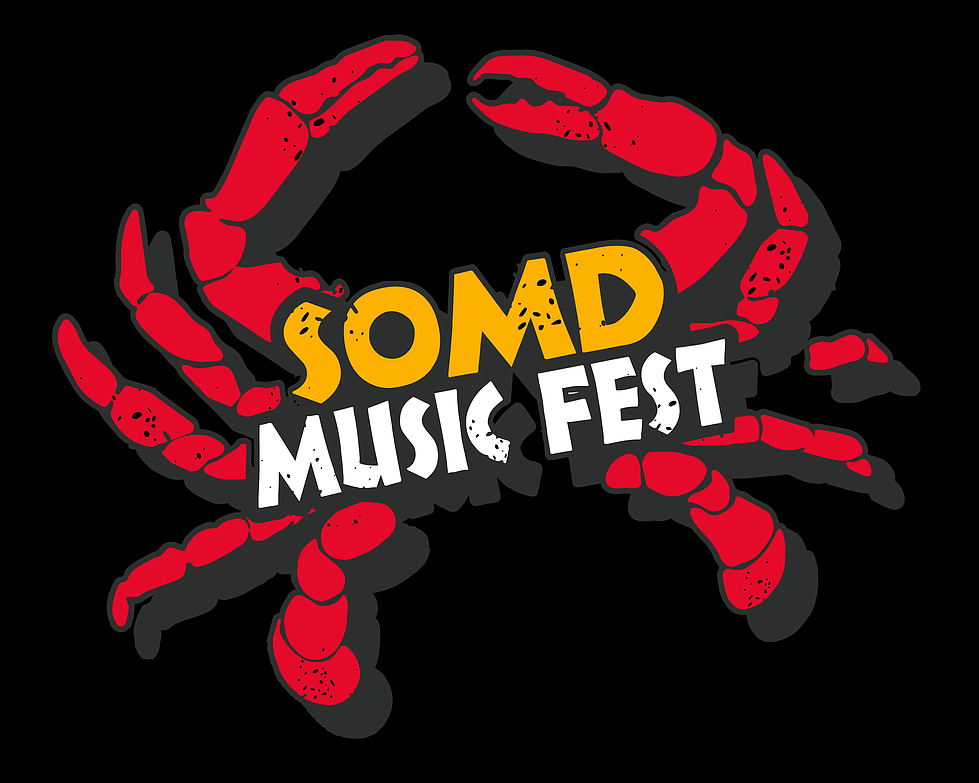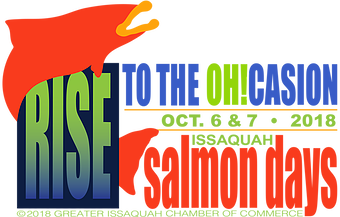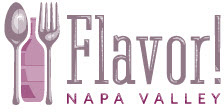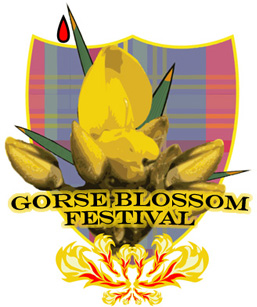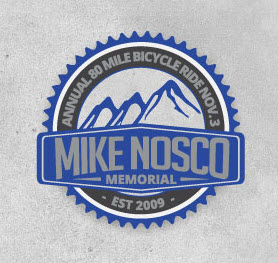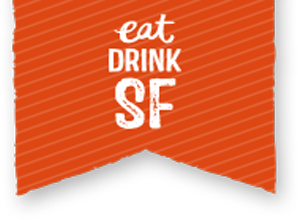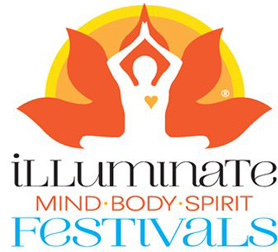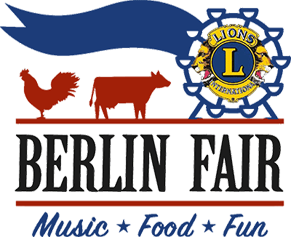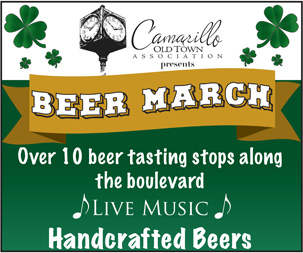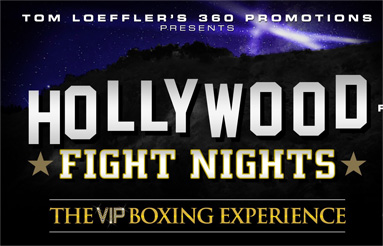 Features
Key to a successful event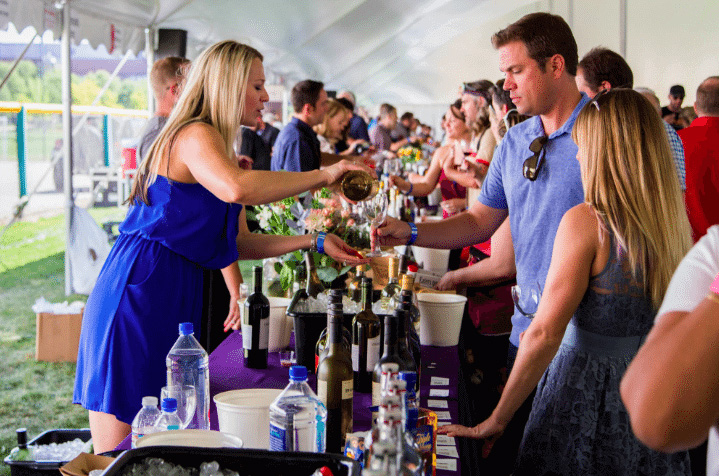 Event Essentials Provides
Event Essentials provides organizers of Festivals, Fairs and Events a web-based set of tools that streamline tasks, promote their events, organize data and provide online sales for the event tickets, donations, auctions and products. This is a completely integrated event organizing and management system borne and refined through actual use with significant customers. If you have a Website, great, you can use any of our modules you want. If you don't have a Website or need an update, perfect, with Event Essentials is great for both. You can choose from a template or we'll build you a customized event Website.
Event Essentials is a convenience-driven, easy-to-use, web-based system that can sell services, collect & consolidate forms in digital format, track and report sales, and it will streamline administrative hours and cut overhead costs while increasing sales and productivity.
Features at a Glance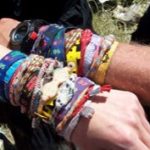 Ticket Management
Simple, Efficient, Online Sales with Print-at-Home Ticketing plus mobile QR features makes it will draw large crowds to your Event, but large crowds can be a bigger challenge to manage. Event Essential's online ticketing not only lowers your ticketing costs as your Event grows, but makes "gate management" easier! Coupons, Discounts, Comp Tickets, Offers and On-Site sales are no problem, we've got you covered.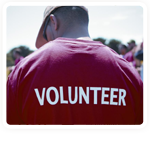 Volunteer Management
Volunteers are a vital component for the success of an Event, which can save organizers thousands of dollars on their Event budget. The number and quality of your volunteers can also make or break your Event, however the more volunteers you have, the harder it is to manage them all. Our volunteer module includes sign-ups, scheduling, communications, positions, locations, check-in/out, reports and more.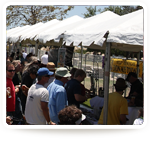 Exhibitor/Vendor Management
Vendors and Exhibitors always weigh the benefits versus the cost of any Event they attend. How will their Brand be presented at your Event? What type of marketing opportunities will attract them to exhibit at your Event? These are only a handful of important questions an Event Planner needs to answer to attract a vendor or exhibitor but also give them a reason to attend year after year. Event Essential's Online Vendor Registration Features makes managing them easier! Spaces, Extras, Permits, Waivers, Load-In and Out Communication and more, we help you corral them in.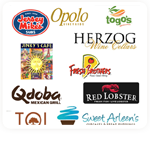 Sponsorships
Sponsorships are a driving force behind any successful Event. Sponsors generate working capital for your Event, create Event buzz and promote awareness among participating exhibitors and vendors. Sponsorships can add hundreds, even thousands of dollars to offset event marketing and promotion costs, however, donors must see benefit to their investment. Use our module to sign-up and manage your Sponsors and let us show you the added benefits they get.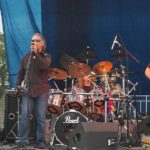 Talent/Parade/Artist Management
The issue of talent management can overwhelm festival organizers, sometimes leaving them blind to other areas of need. Because of this problem, Event Essentials is a great solution that helps festival planners with the huge task of "artist management." Our Talent Management module allows organizers the ability to take on this task with tools to make it all much easier! Applications, waivers, parking passes, scheduling, documents, riders and more.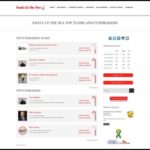 Donation Management
Event Essentials provides simple, powerful donation pages for nonprofit organizations. Through our platform, we'll customize your pages to match your website completely. Contests, teams, promotions, partners and more. When you have a professional, branded donation page, your donors will be more likely to trust that their payments are secure and complete the donation process!
Services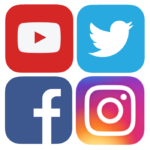 Social Media
Social media channels like Twitter, Instagram, YouTube, Swarm, Facebook, and Pinterest seem tailor-made for the big music festival experience. Beyond the core functionality of connecting and engaging audiences, social media can inspire FOMO (fear of missing out), expose new audiences to music, fashion, and subcultures. All which pretty much describes the music festival experience.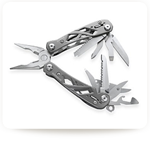 Event Management
Event Essentials is a revolutionary new alternative to traditional event planning.  From galas to bashes and fairs to festivals, we're providing a digital solution to the disorganization that plagues events of all types and sizes.  Best of all, we actually help address all of the many aspects of events – and are fully customizable to suit any need.  Watch your efficiency rise and your overhead drop with Event Essentials!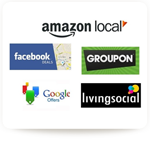 Marketing/Advertising
The old days of festival marketing are over. The generic name on a stage or a banner in a tent somewhere are just not enough anymore. Both pre and during the event "Brand Activation" is key. It's about getting progressive, innovative and cool and evolving as quickly as technology. Ambassadors, partnerships, co-marketing for funds, street teams are part of the current wave of promotion. Let's discuss your event's needs.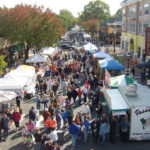 Onsite Crowd Management
At any large festival, public safety is the number one priority, and the key to public safety is crowd control. Most of the crowd control must be passive, because it's impossible to control large crowds with security labor alone. The crowd control must be able to be maintained without constant supervision. Event Essentials has helped hundreds of event organizers with attendee flow, check-in, vendor load-ins and outs, VIP accommodations, food, drinks, communication, facilities and more. Just ask us.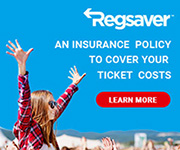 Attendee and Vendor Insurance
Event Essentials has integrated the Regsaver offering into our checkout process for ease of purchase. Registration Saver "Regsaver" is an AIG-backed insurance policy that allows consumers to easily insure their event ticket or sign up costs. A solution to the typical "No Refund Policy," Regsaver covers the non-refundable price a customer pays to attend an event. In the event the attendee becomes injured, ill or another covered peril occurs, they may be reimbursed up to 100% of their ticket/sign up price.
Testimonials
Key to a successful event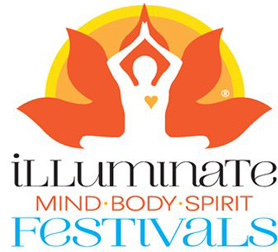 Kyle
Illuminate Festival
It has been a pleasure to work with Event Essentials. They've made our festival management so easy!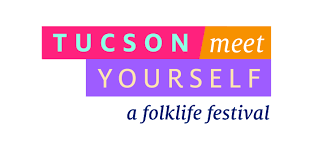 Jessica
Tucson Meet Yourself
Tucson Meet Yourself is a Multi Cultural festival that attacks over 120,000 people over the span on 3 days. We host over 60 different food vendors, 160 performers, & 700 volunteers. Event Essentials fits our needs and allows us to use 1 software for multiple components of our sign up/managing needs. Rep is wonderful to work with! I would highly suggest Event Essentials.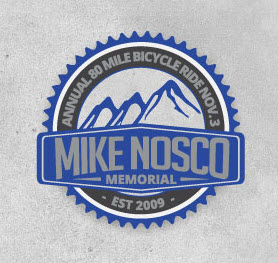 Ramona
Nosco Memorial Ride
I can't say enough about the excellent work and support that Event Essentials has provide the Mike Nosco Memorial Ride for the few years. The event system is amazing and has great functionality. The team listened to my thoughts and suggestions and far surpassed my expectations.
I highly recommend that you use Event Essentials to develop your event website!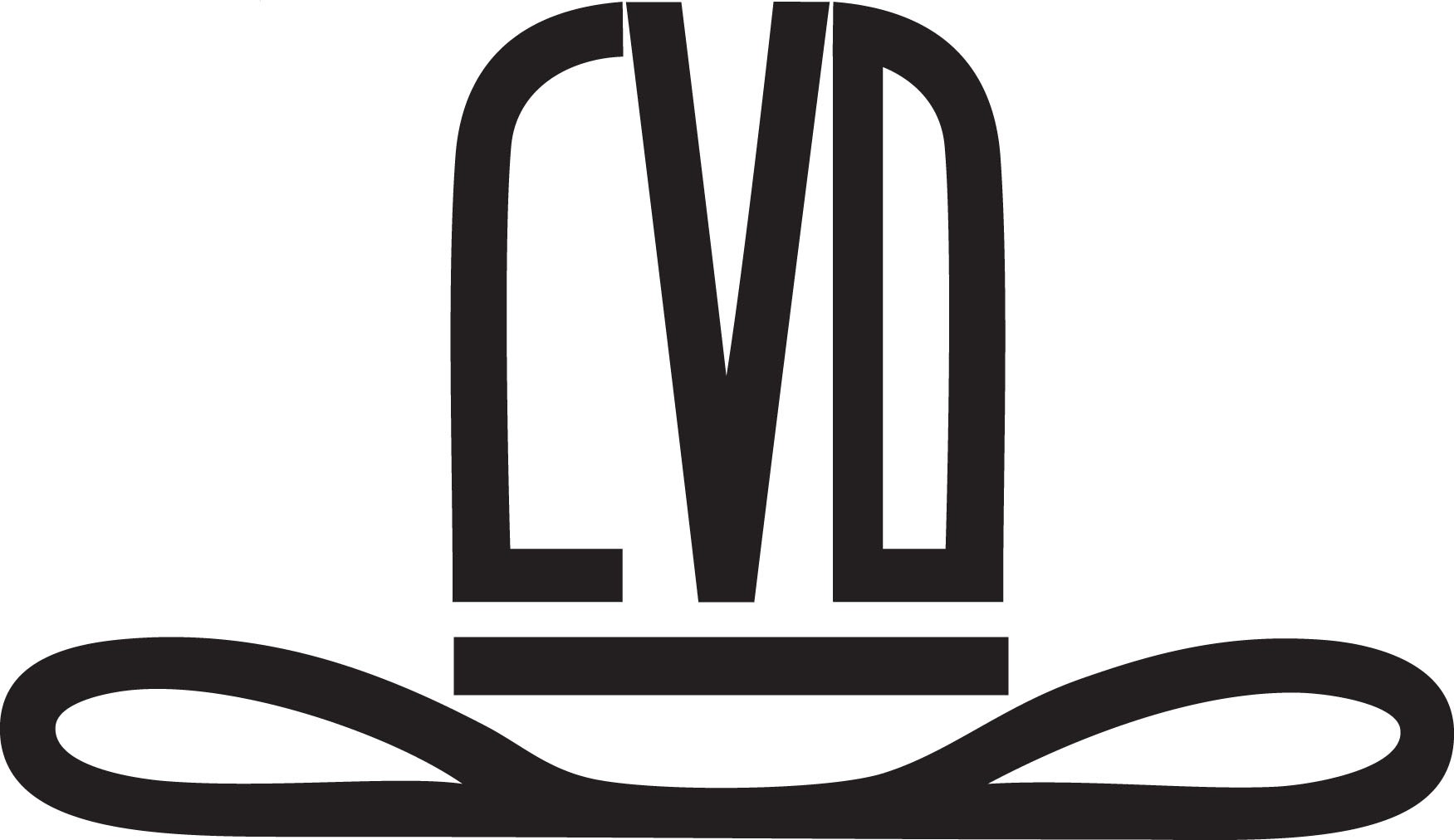 Frank
Conejo Valley Days
As a Business Leader and Community Organizer, I have benefited greatly by using Event Essentials to market my endeavors and events. They have created clear and focused paths to organize our information and data into easy to access online formats. Event Essentials does a great job and I highly recommend them to anyone intent on organizing a successful event.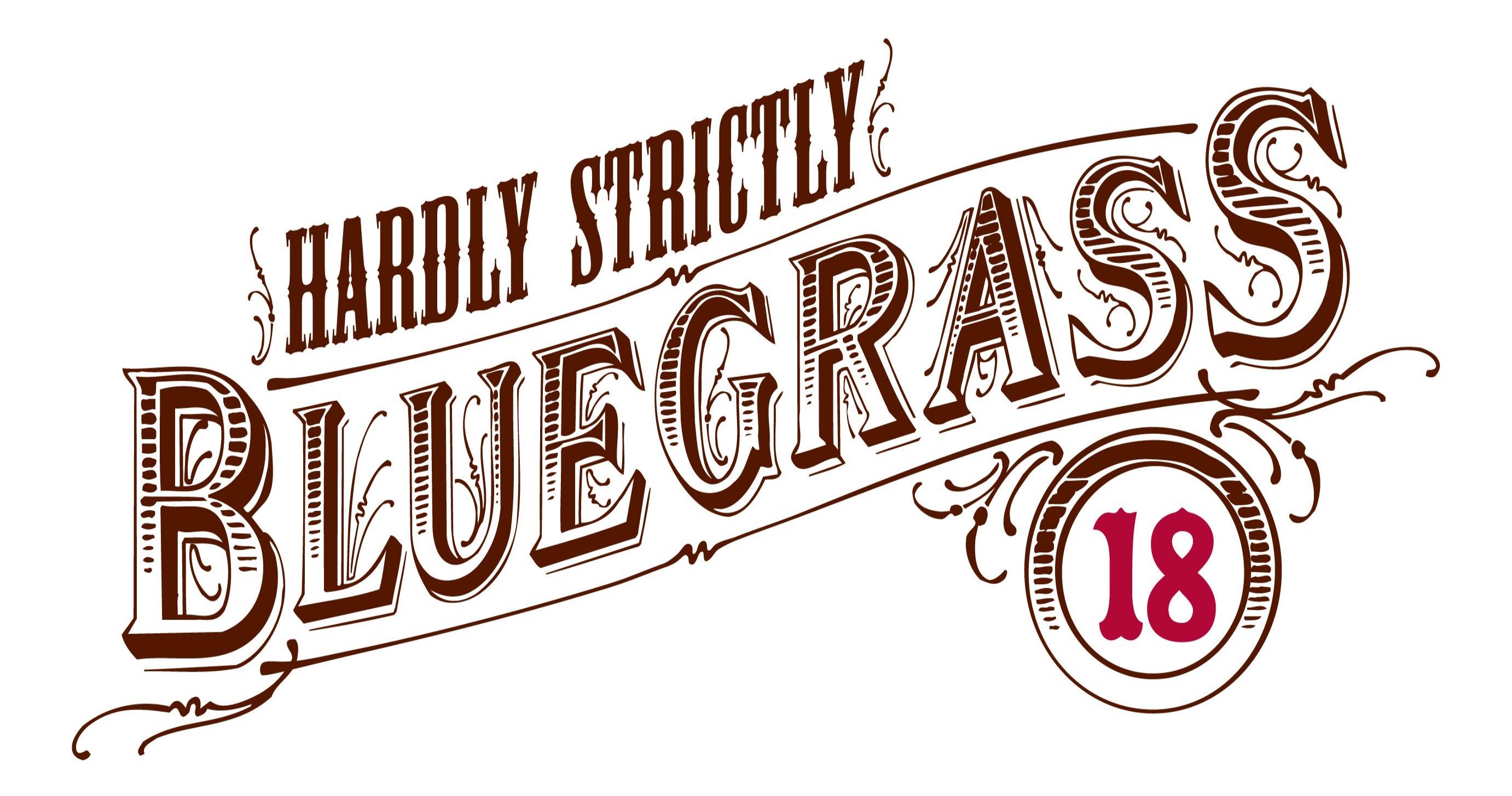 Otter
Hardley Strictly Bluegrass
I can't tell you how much better my life has been now that we've got Event Essentials for Hardly Strictly Bluegrass. This time last year I was pulling my hair out and losing sleep and now I'm just casually scheduling folks while enjoying a coffee. It's incredible.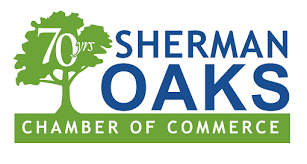 Vicki
Sherman Oaks Chamber
Our new website and administrative site saved us hours and hours of manual work. We were able to keep track of our vendors online, create excel spreadsheets to sort vendors and analyze results and even send ad-hoc emails (both mass ones and ones to just certain kinds of vendors) quickly and easily. We were able to update information in real time. Whether we had a last minute change on the stage, a new sponsor or a community update, it was easy to log-on and keep our website accurate. We even created a great photo gallery of our event – loading the hundreds of photos took about 5 minutes!
Case Study
Key to a successful event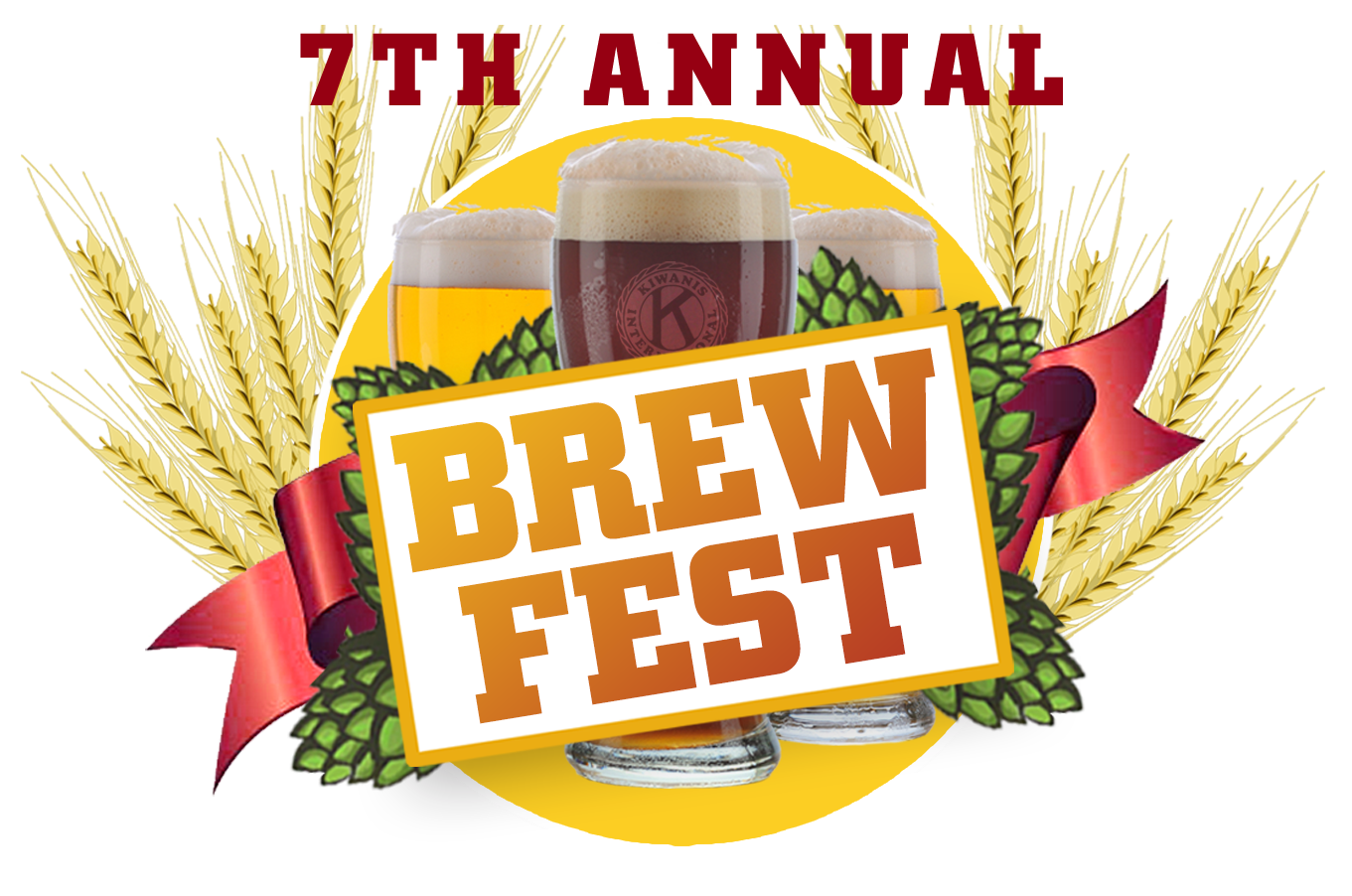 Thousand Oak Brew Fest
When our Kiwanis Club first discussed our needs with Event Essentials the solution sounded like it was too good to be true. However, when all was said and done, it was way better than we had hoped for. Our Vendors found the system easy to use and had no issues registering with it. Our Kiwanis Club received more complete information, so we could make quicker decisions on them attending the event and sending them event updates .
The ticketing and check-in processes were amazingly easy. The system streamlined our check-in process allowing us to check-in over 700 attendees in less than an hour. We had hundreds of compliments on "our" system.
Thank you again for the excellent customer service, support and especially the marketing help with our event.
Randy
BrewFest Co-Chair
Contact
Boost Your Ticket Sales Today!
Event Essentials
Toll Free: 888-644-4932